Welcome to PROMIXCO Pharmaceutical Limited, where innovation meets healthcare. We are dedicated to improving the lives of people around the world through groundbreaking pharmaceutical research, development, and manufacturing. Our team of brilliant scientists and researchers tirelessly explore new frontiers in medicine. At the core of everything we do is the patient. We understand that every breakthrough we make has the potential to transform lives.
Promixco Pharmaceutical Limited has a rich history of contributing to the healthcare industry through its dedication to excellence, innovation, and patient-centricity. Established in 2000, we have grown from a small pharmaceutical company to a global leader in medical manufacturing, medical devices, and medical research. In this article, we will take you through the significant milestones and accomplishments that have shaped our company's journey. Promixco Pharmaceutical Limited was founded with the vision of making a difference in healthcare. Our founders, Mousumi Islam, envisioned a company that would prioritize patient well-being and deliver high-quality medical solutions. From the beginning, we focused on manufacturing medicines that met the highest quality standards and adhered to regulatory guidelines.
At Promixco Pharmaceutical Limited, our vision is to shape a healthier future by leading the way in medical manufacturing, research, and innovation. We strive to be a global leader in healthcare, making a positive impact on patients' lives, advancing medical science, and driving positive change in the industry. Our vision guides our actions and fuels our commitment to excellence, collaboration, and continuous improvement.
At Promixco Pharmaceutical Limited, our mission is to make a positive impact on global healthcare. We are dedicated to improving the lives of patients and advancing medical solutions through our commitment to excellence, innovation, and collaboration. Our mission drives everything we do, from manufacturing high-quality medicines and medical devices to conducting groundbreaking research
if you have any question?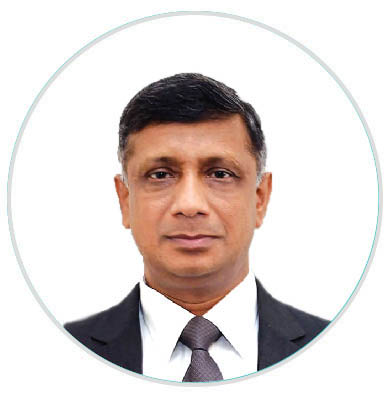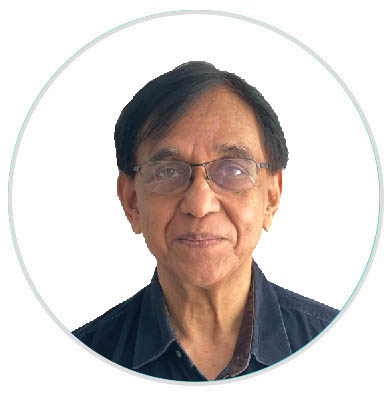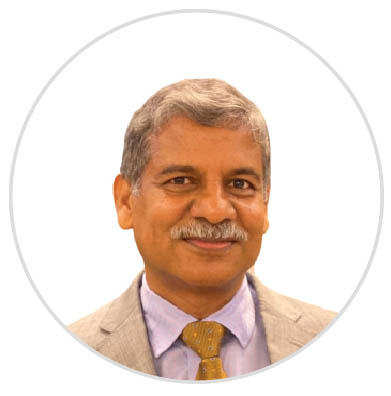 "Working with Promixco Pharmaceutical has been a great experience. They offer an extensive range of high-quality pharmaceutical products, allowing us to cater to the diverse needs of our patients. The team is responsive, reliable, and always goes the extra mile to ensure our satisfaction."
"I have been prescribing Promixco Pharmaceutical's products to my patients, and the results have been remarkable. Their range of medications covers a wide spectrum of diseases, ensuring that my patients receive appropriate treatment options. The effectiveness and safety of their products have greatly contributed to positive patient outcomes."